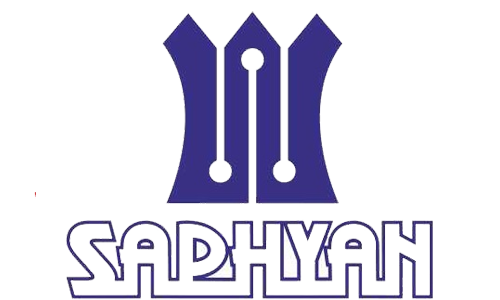 «Saphyan» as a service company has long experience in property management for the Group members to provide them with energy, machinery repair and to control emission and waste.
Too important are for us the efforts aimed at environment protection.
The group of companies «Russkaya kozha» is working on advancing environmental and energy programs. Environmental commitment is one of the priorities of the tannery' development strategy.
To improve environmental conditions we are constantly modernizing the production line and adopting innovative technologies.
Our experts work closely with foreign colleagues on the effective methods of sewage treatment.
Our biological treatment technique is one of the most advanced.
All products are inspected and certified by European bodies such as TUV, BLC, TFL, and other renowned institutions.
Our company's quality system has been certified by ISO 9001-2008.